We help you to define, simplify and design your digital products
We are a small team of interaction designers based in Barcelona, with a wide experience in international projects.

We can help you better define and design your product, from conceptual prototypes to visual design, applying user-centered design methodology and our experience (we've been designing graphical user interfaces since 1998).

We feel lucky to work on something we love.
Samples of our work
We help Telefónica I+D user experience team to define some applications of O2 Health services.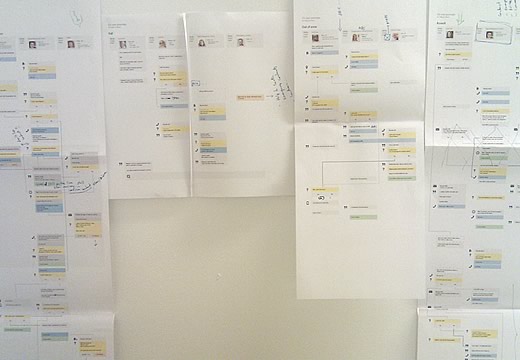 Since June 2010 we are working closely with ReviewPro team in the constant redefinition of the product.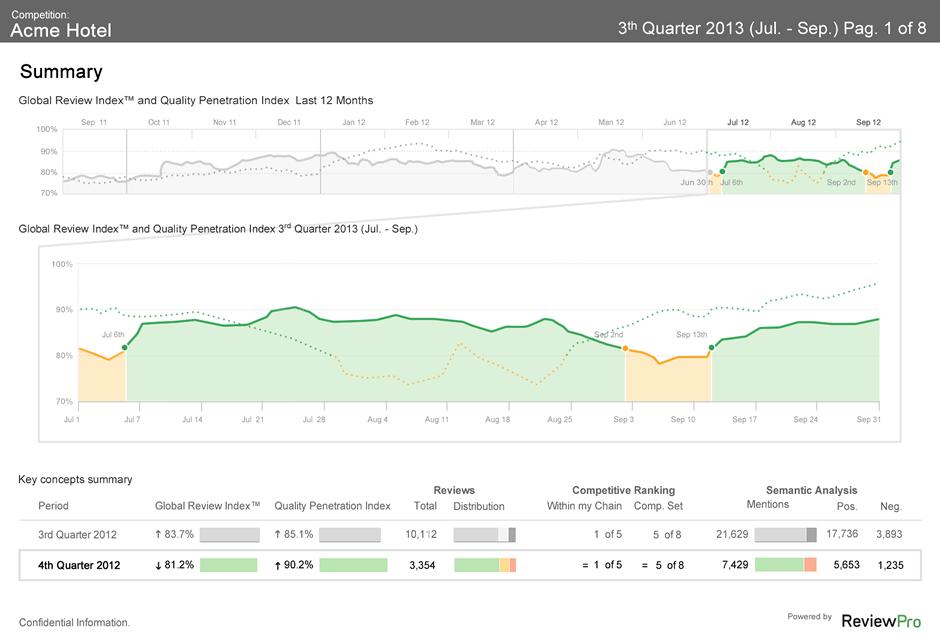 Since late 2011 to the present, we work closely with Niumba's team, redefining its product and strategy.